New Investment Opportunity
Rooftop development in West Hampstead, a leafy Central London neighbourhood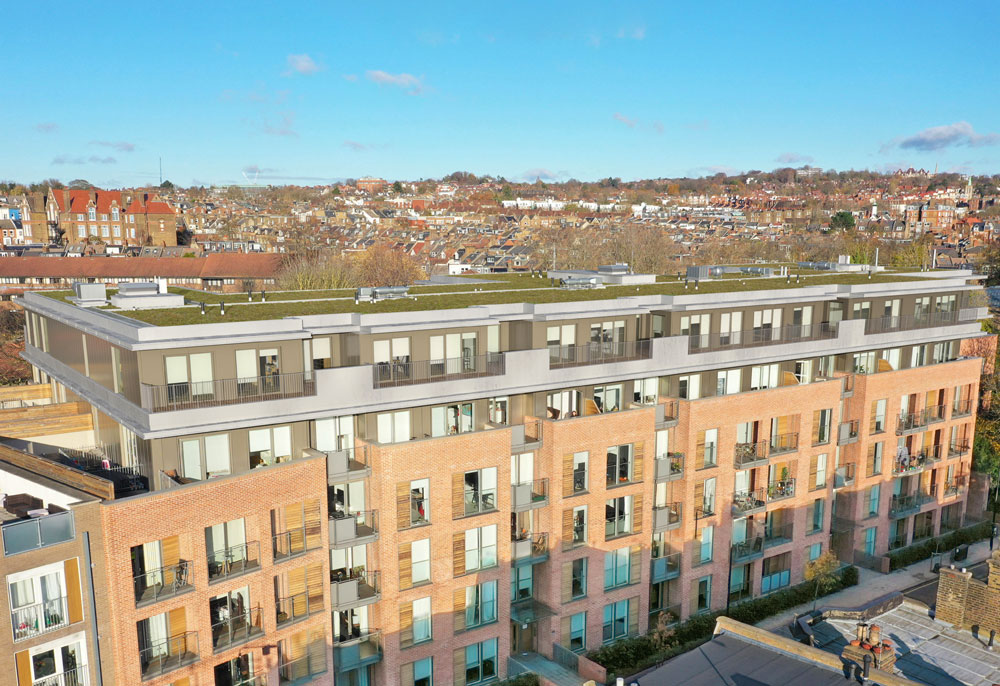 Express interest in our latest investment opportunity
Our latest project is a rooftop extension development of 16 luxury apartments in West Hampstead, London.
The loan is secured against the airspace development of the existing residential building, completed in 2016.
Register your interest
Complete the above form to register your interest and indicate the amount you would like to invest. We will make sure you get all the information you need.
Download the Investment Memorandum
We're putting the finishing touches on the IM; this contains a summayr of all the due diligence we have carried out on this project, including the local market conditions, the developer's track record, and the detailed financials.
Launch webinar
Our team is planning a launch webinar to provide further context around this project and to answer all of your questions; stay tuned for full details.
Invest via the Shojin portal
After the launch you can log into the Shojin portal at any time to invest directly into this project.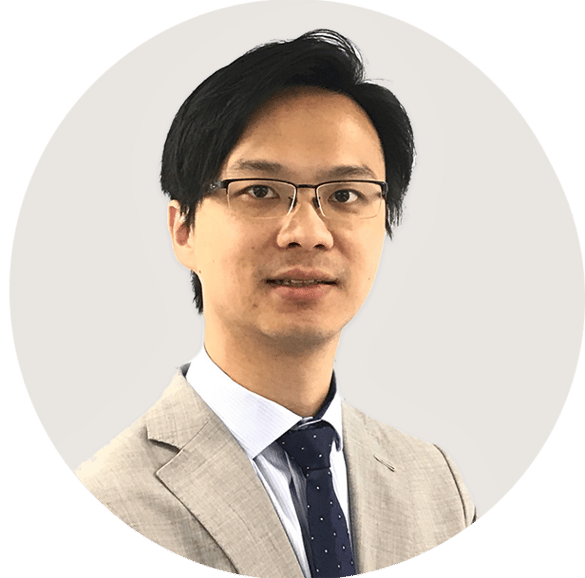 Feel free to get in touch with Jacky Chan from our Investor Relations Team.
Jacky can answer any questions you may have about this exciting new project, including the developer's track record, the financials and our extensive due diligence process.
You can use the button below to schedule a video call, or alternatively you can call us on +44 (0) 20 3871 5959 or email invest@shojin.co.uk.
More opportunity
We make investing in real estate more accessible by reducing entry barriers and having lower minimum investment amounts.
Shared risk
Shojin invests funds into every project. We share in the risk and rewards together.
Knowledge
We use our expertise at every stage of the investment process from initial due diligence to successful exit. Our regular updates ensure you're never out of the loop.
Wealth
We have a track record of superior returns. Gain exposure to an alternative asset class as part of a diversified portfolio and build your wealth.